There are formal, intuitive or physical spaces.
do-store is a physical space at Möllan in Malmö.
do-store is also an intuitive spatial context – a user-space!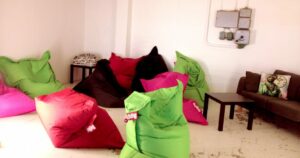 A mode of imagination.
Or of experience.
Or of relations!
Or all.
It is what we (un)do at do-store. Do you want to join?
Give us a note, call or visit.
> hemsida (arkiv)
– – –
do-store in Malmö closed in July 2014
thank you all for a great time!